EV Basics - A beginner's guide to driving an electric vehicles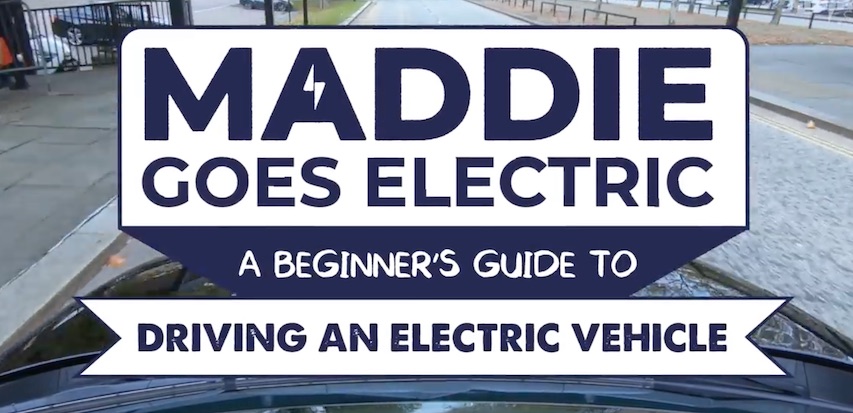 Are you new to electric cars and does most of the data in the EV Database make your head spin? Then start off with some of the basics about electric cars first. A great way to start is by watching these short videos that Maddie Moate of Fully Charged made.
The 6 episodes cover everything from choosing the right car, getting a charger installed, switch to clean energy and living with an EV. It's a great beginner's guide, enjoy!
1. Choosing your electric car
2. Charging an electric car at home & locally
3. Installing an electric car charger at home
4. Clean Energy for your electric car
5. Long journeys in an electric car
6. Living with an electric car
More information and videos
If you liked these videos, then be sure to check out Robert Llewellyn's show Fully Charged. It's a great show, produced by a small team of very dedicated and talented people. We really recommend subscribing to this channel as the show isn't only about electric vehicles but sustainable energy and all sorts of interesting projects as well.
If you want to start your search for a new electric car, why not try our homepage. It lists all available and upcoming electric cars in the UK by popularity. It's a great way to start exploring our site and all the EV's that are on offer.